A Springtime Demitasse and Dessert
I hope all of you had a wonderful weekend. As I began putting away the Easter decorations this morning, it occurred to me that we are beginning a long stretch without a significant holiday. It's time to simply enjoy and celebrate all that the season of spring has to offer.
Looking at the teacups I've inherited; a good portion are demitasse cups. Perhaps both of my great aunts were drawn to the cups' size. Demitasse
is French for half cup. These cups are designed to serve Turkish coffee or espresso (which mine never had). From a practical standpoint as a collector, they take up less space in my curio chest. There is something sweet and delicate about them.
Today's featured teacup is a demitasse Crown Staffordshire from England in the Thousand Flowers pattern. The cup is trimmed with gold gilding and there is gold detail on the handle.
I chose this teacup to feature because the large amount of flowers in the pattern certainly seems to show a springtime scene. Many collectors describe Thousand Flowers as a chintz pattern. I don't immediately think "chintz" when I look at this pattern. Maybe I'm so used to seeing a certain style and color scheme of chintz.

Please chime in... do you think this is a chintz pattern

? I'm curious to know your thoughts.
The marked back stamp indicates the cup is from 1930-1956.
According to the site The Potteries, the back stamp is stretching the truth a bit. Crown Staffordshire Porcelain Company was not established until 1889; so why does the back stamp claim it was established in 1801? The Minerva Works with a number of pottery companies was established in 1801. Eventually these companies turned into Crown Staffordshire in 1889. Showing longevity is a key factor in porcelain sales.
After 1956 Crown Staffordshire produced its wares under the trade name Queensberry.
If you look closely at the large pink flower, you'll notice a faint slanted line running down from the rim. Looks as if the decal or transfer was a bit off. This is partly why I love vintage teacups: their tiny flaws. I love that they were more or less hand crafted. Such an amazing art form!
I want to share with you an easy yet tasty dessert I made for Easter dinner at my cousin's house. It's a coconut pineapple cake and will be a nice addition to any spring tea. It's easy to transport too.
Even though I have many cookbooks, I still look online and in magazines for different recipes. Here is the recipe from Taste of Home's website. Enjoy the week ahead!
~Nora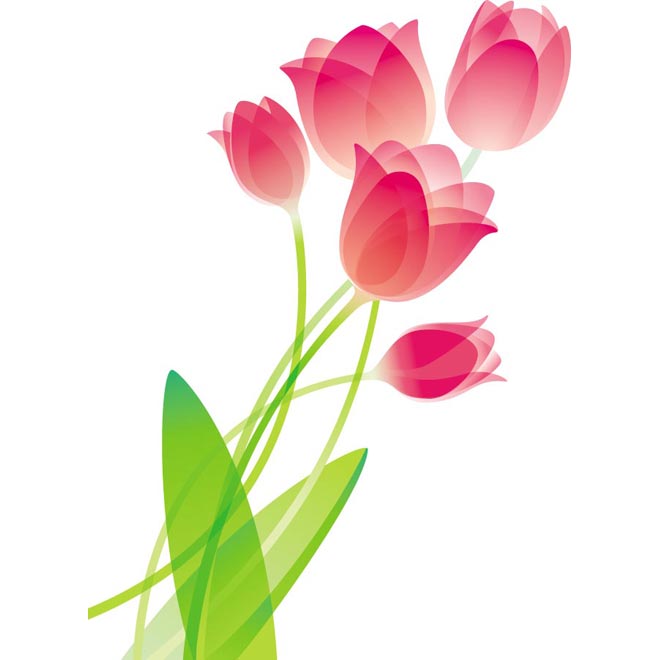 "The fragrance of flowers spreads only in the direction of the wind. But the goodness of a person spreads in all directions."
~Chanakya