Happy Valentine's Day
Happy Valentine's Day (a bit early)! Hope you take the time to concentrate on something or someone you love this weekend whether that means sharing it with someone else or doing an activity that brings you happiness. Love comes in many forms.
For my tiny tea party this week I had a hard time finding pink and red teacups. My collection is mostly ivory and blue. I think when I initially starting collecting teacups I was concerned about acquiring too many pink teacups that I avoided them. Now I'm seeing a real need for pink and red cups in my collection.
Marshmallow chocolate hearts (Lula's choclates) from a trip to Monterey, California are the sweets.
The featured teacup is Tuscan which I inherited from another great aunt. I'm not too familiar with Tuscan patterns, but I really admire the crisp detail and combination of colors. This is the only Tuscan in my collection.
My tablecloth/runner is a gift from my friend Marilyn. It's so lovely. I'm in awe with quilters' talents.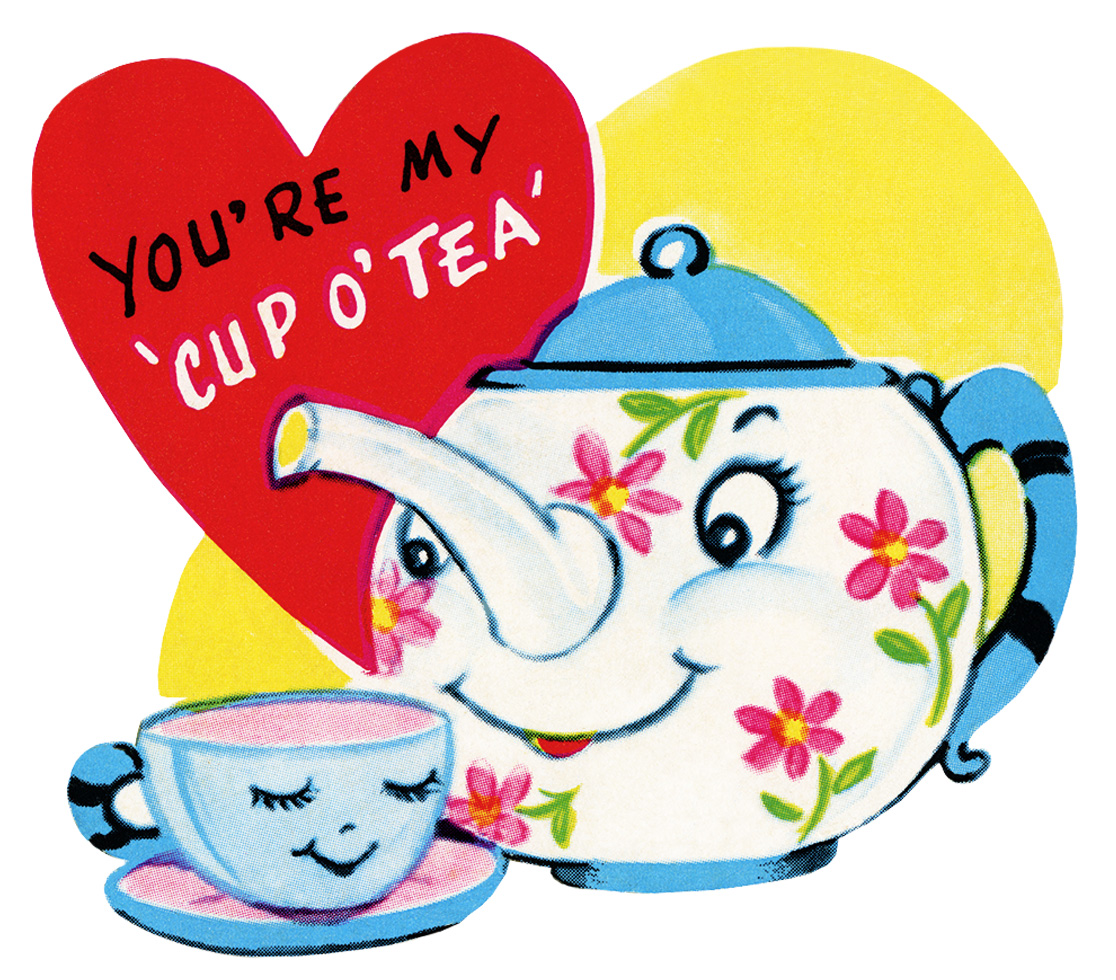 Happy Valentine's Day to my readers!