Tea Festivals
Hello Tea Friends,
Hope you are enjoying the beginnings of autumn-like weather or surviving 106 degree temperatures as we had last week. I'm so looking forward to cooler days and nights.
Saturday morning I woke up early, walked my dog and sat down with the latest Tea Time Magazine (I've been saving it) and became quite excited to learn about all of the upcoming Tea Festivals. What a great combination: travel and tea!
I've never been to a tea festival before and would love to hear from any of you that have.
Are you planning to attend any of these festivals?
Have you attended any of these festivals in the past?
How fun would it be for a group to meet at one of these festivals!
Thanks,
Nora
Here are some upcoming scheduled Tea Festivals and their links:
SF Tea Festival ~ September 27
Ferry Building -San Francisco, California
sfinternationalteafestival.com
Northwest Tea Festival ~ October 3 & 4
Fisher Pavilion - Seattle, Washington
nwteafestival.com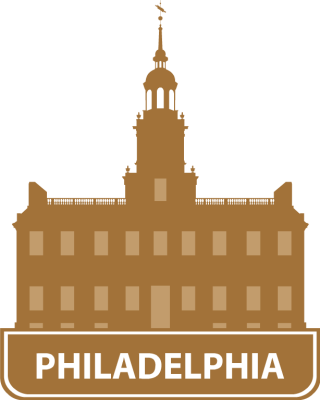 Coffee and Tea Festival Philly ~ November 7 & 8
Greater Philadelphia Expo Center - Green Oaks, Pennsylvania
coffeeandteafestival.com/philly
Vancouver Tea Festival ~ November 21 & 22
Croatian Cultural Centre - Vancouver, British Columbia
Los Angeles international Tea Festival ~ December 19 & 20
Japanese American National Museum ~ Los Angeles, California
I was hoping to attend the NW Tea Festival in Seattle but I have a training to attend for work. The National Shelley China Club is having their national conference in Seattle on the same weekend.
I would love to attend the Vancouver Tea Festival...Vancouver is one of my favorite cities.