Pomegranate Power
"I went down into the garden of nuts to see the fruits of the valley, and to see whether the vine flourished and the pomegranates budded."
~Song of Solomon 6:11
When we moved into our home six years ago, I was so happy to learn that the pretty tree with the poppy colored flower buds was indeed a pomegranate tree.
Last Thursday, I took this photo as I planned for a pomegranate post. This year's tree had the most pomegranates on it and the fruits formed early. Usually I pick them in November, but seems to get earlier each year.
Sometime during the night on Friday, half of the tree fell over from being too top heavy with fruit. I was so surprised to wake up and see this. I cut the pomegranates from the fallen branches and hope they will be ripe enough to eat. This is partly my fault. We should have trimmed the tree last spring. I'm just hoping the remainder of the tree will survive.
There are so many health benefits associated with pomegranates.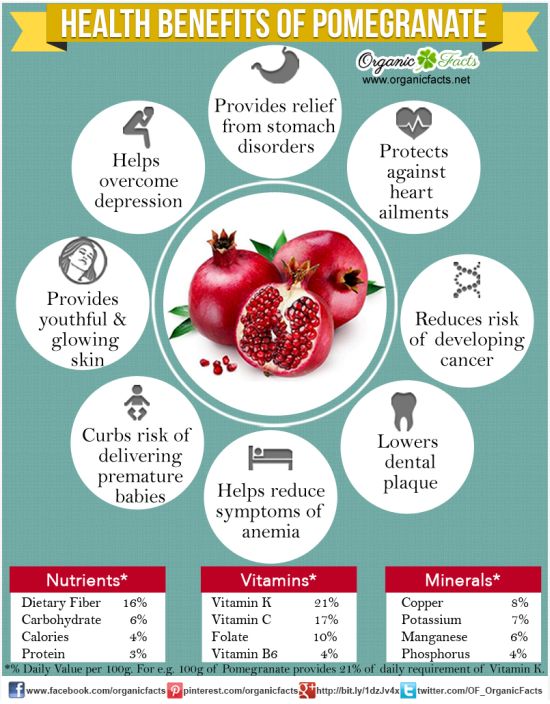 Pomegranates have three times the amount of antioxidants as wine and green tea.
A couple of months ago my mother gifted me with
Davidson's Organic White Pomegranate Tea. Its ingredients are organic white tea, organic rosehips, organic hibiscus, organic dried pomegranate and natural flavor. I'm not a fan of fruity teas but enjoy this one a cup at a time. The tea is slightly tart with a beautiful scarlet color. (I'm a huge fan of Davidson's White Peach tea...delicious and light!)
I'm enjoying a cup of pomegranate tea in my Ridgway Windsor teacup. My only piece of transferware!
Certain types of tea dictate the type of teacup I use. I prefer to drink black teas from my English bone china teacups, but drink green and other teas from not as delicate type cups (ceramic, transferware, etc.)
Do you choose your teacup based on the tea you are drinking?
I'm bringing my teacup to these parties: